-13%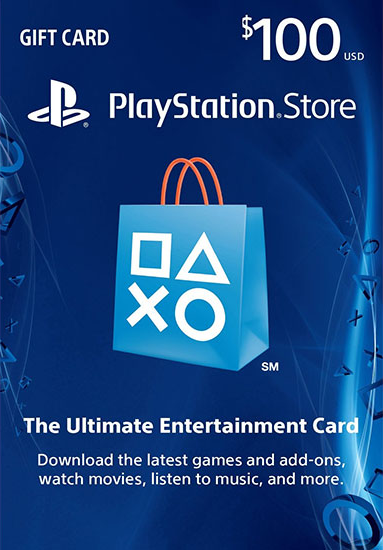 Play Station Network 100 USD
PlayStation Network 100 USD Key adds 100 USD to your PSN account. It can be used only on US accounts.Welcome to order on cdkdeals now!
Platforma

Region: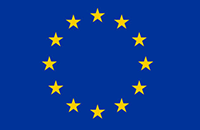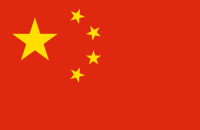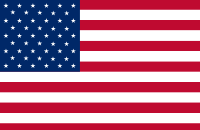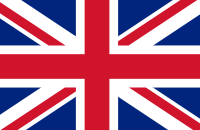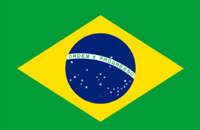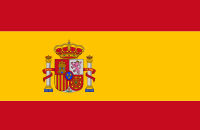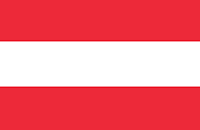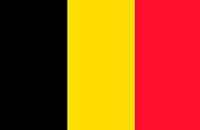 Może Ci się spodobać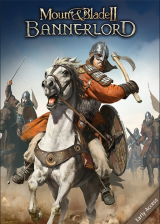 -12%
This product can be activated only on US accounts,works on PlayStation.

PlayStation Network Cards are a safe and convenient way of adding funds to your virtual wallet. And without having to provide your credit info,too!

Play Station Network 100 USD adds 100 USD to your PSN account,allowing you to download the newest games, DLC, and videos, as well as stream movies and music, all from PlayStation Store.